About INOFO
The Inter-Continental Network of Organic Farmer Organisations
The Inter-Continental Network of Organic Farmer Organisations (INOFO) is a global nexus that connects farmer groups to international platforms. This organization's primary objective is to ensure that the needs and rights of local farmers are both acknowledged and safeguarded. Using the varied skills, knowledge, and networks of farmers across numerous countries, INOFO orchestrates strategies that ensure food security for both the present and future generations.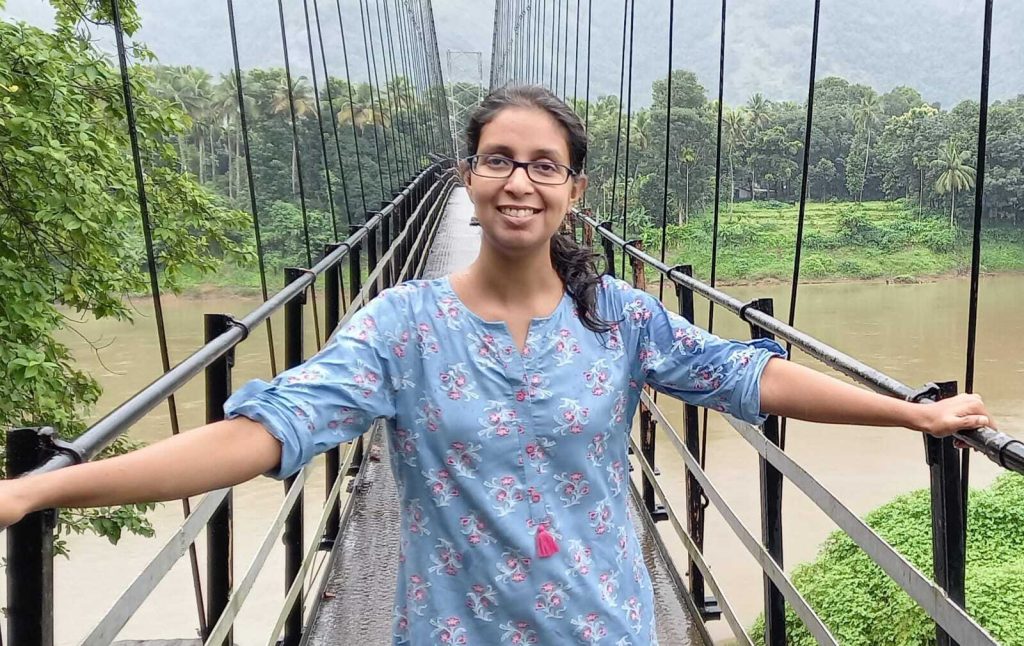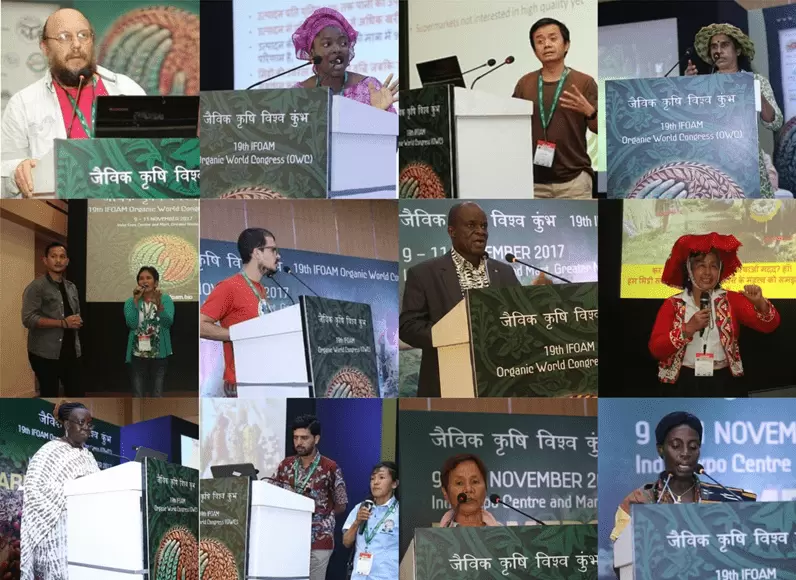 Evolution of the Organic Farmers Organisations
Over the years, Organic Farmers Organisations have made persistent efforts to establish their own professional union. This evolution is evident through the successive INOFO general assemblies that have taken place globally, starting with Italy in 2008, followed by Korea in 2011, Istanbul in 2014, and most recently, Delhi in 2017.
Achieving Autonomy and Influence
Through these continuous endeavors, we have now succeeded in creating an autonomous, self-organised infrastructure. Within this framework, we carry out consultations and collaborations on issues of mutual interest. This autonomy has enabled us to represent ourselves in any forum with a legitimate voice, thereby elevating our influence and reach.